How We Lead
Accelerating action on sustainability and climate through research & teaching
RESEARCH, KNOWLEDGE & INNOVATION
Advancing Solutions
Harvard is generating and leveraging innovative knowledge to advance solutions to the climate crisis and sustainable development. We aim to invest in transdisciplinary research to create scalable models that support wellbeing and equity on Harvard's campus and beyond.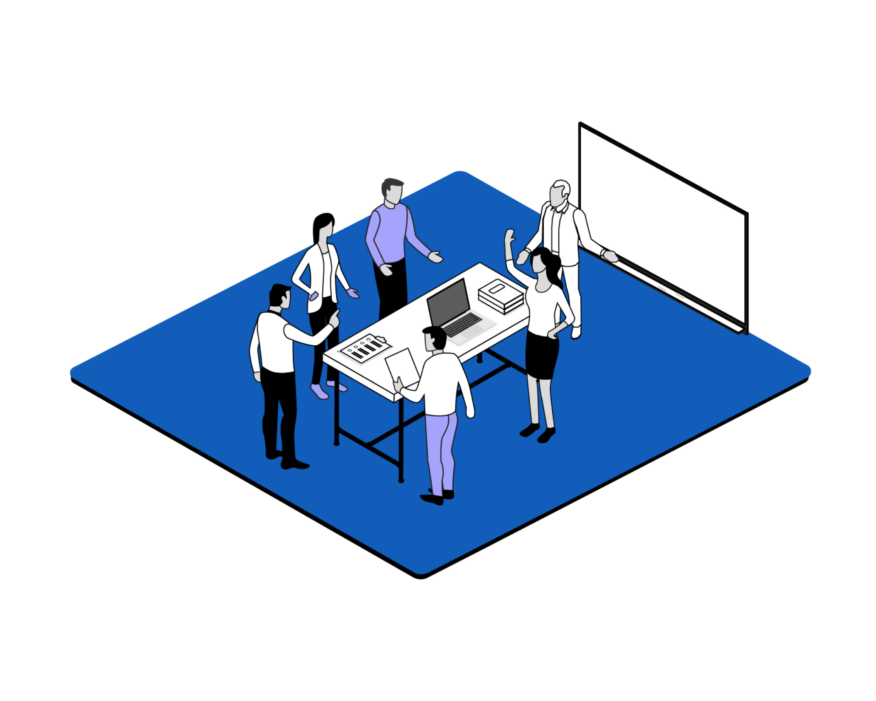 Why Harvard is taking this on:
Harvard is uniquely positioned to lead in areas of climate and sustainability. Here are some of the ways we can make a positive, leading impact:
Harvard principally influences the world through its research and teaching.
Across Schools, disciplines, fields, and practices, Harvard is working to generate new knowledge and develop holistic, scalable, and economically viable new solutions that accelerate positive change.
Harvard can convene new partnerships and leverage resources to take risks others cannot to remove barriers to adoption, pilot new systems and practices, and publish blueprints for others to use.
Through research and teaching, Harvard University will prepare the sustainability leaders of tomorrow, while collaborating with Harvard alumni to enable them to be sustainability change-makers today.
Harvard organizations that are leading the way on sustainability:
External Partnerships
We will lead and engage with many local, regional, national, and international partners—including Cambridge and Boston, private companies and nonprofit organizations, and other higher-education institutions—to amplify and scale up solutions, learn from others, and collectively share knowledge.
Learn more about organizations we partner with.