Student Grants
The Student Grant program funds creative projects that contribute to Harvard's commitment to climate and health and help create a more sustainable community.
The Office for Sustainability founded the Student Grant program in 2010 to provide students with seed funding to support new ideas and innovative projects that address global sustainability challenges with on-campus applications
The Program funds projects that are specifically aligned with the goals, standards, and commitments in Harvard's Sustainability Plan. Special consideration is given to projects that address climate change and enhance human well-being. 
Student Grant eligibility and application checklist
Applications for the 2023-2024 Student Grant Program are not yet available.
Spotlight Projects:
Urban Landscaping Initiative
Harvard Micro-Prairie Project
"The Harvard Micro-Prairie Project" is an urban landscaping initiative for the protection and preservation of pollinators. After identifying underused, deteriorating, and under-accessed ground spaces around the Harvard campus, we will convert them into monitored micro-prairies featuring a variety of native pollinator-friendly plants, blooming from spring through fall. While minimizing labor costs as well as reducing equipment emissions and water usage, this project targets the damaging effects of grass-centric monoculture landscaping on pollinator species and on the health of our local soil. This project is a collaboration with HDS Holy Bees, HDS Garden Club, the GSBees, HDS Animism Reading Group, and other student-led organizations.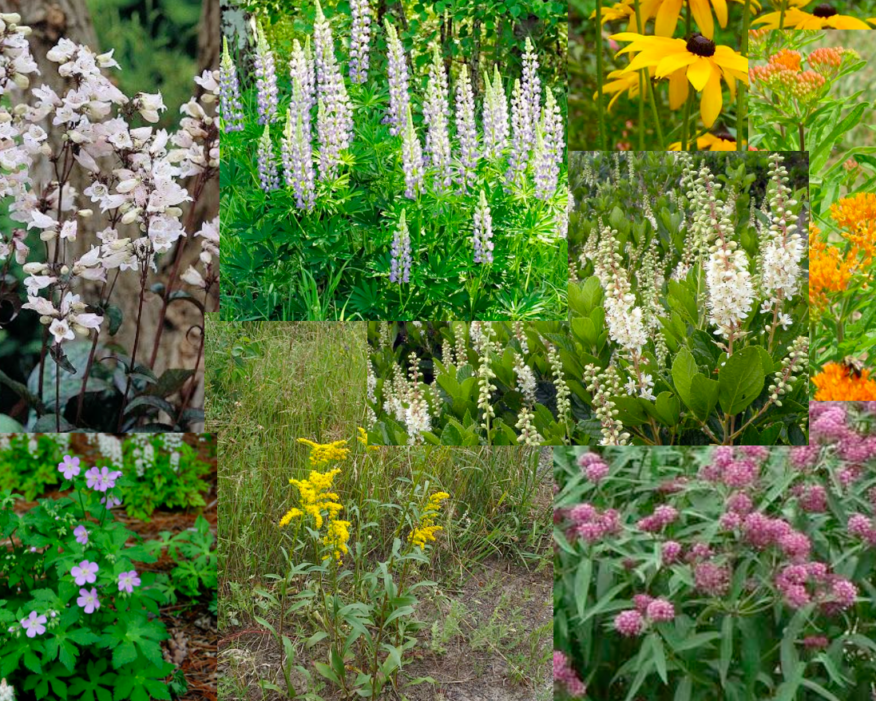 Establishing a Community Bike Shop, Everett Sapp
Quad Bikes
For many Harvard community members, bikes are an essential mode of transportation around campus and greater Cambridge. Quad Bikes serves to further support the existing biking community as well as advocate and help new bikers get started. Establishing a student-run bike repair shop that ensures the safety and longevity of campus bikes will help serve as a central support point for the Harvard community. We hope to cultivate a community-wide passion for the bicycle as a tool for a healthy lifestyle, a vehicle of empowerment, and a sustainable transportation method. We believe this project will provide direct and tangible benefits to not only students and faculty but also foster a positive biking community for the university for the foreseeable future.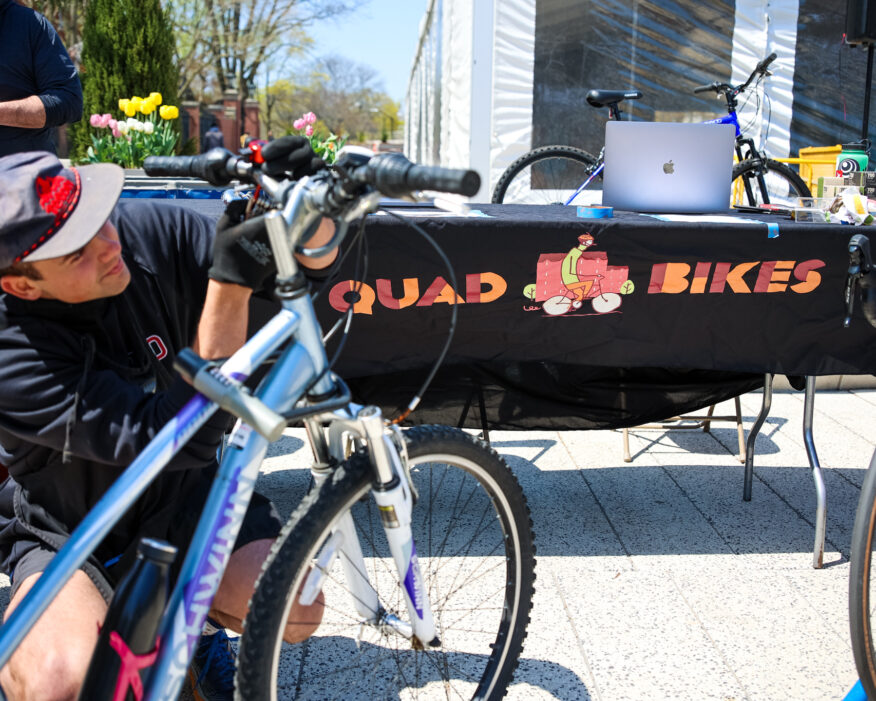 Student Writing Contest
Writing for the Climate Contest
Harvard student Meaghan Townsend, founded "Writing for the Climate" in 2022 with the support of the Harvard Office for Sustainability and its Student Grant Program. This Harvard youth climate writing contest converts dread into hopeful conversation and action. The contest invites climate writing submissions in two categories (prose fiction and nonfiction). All writing must address the climate-themed prompt. Submissions will be judged by a panel of Harvard writing/science faculty.
Winners at each category/entry level will earn cash prizes and certificates for honorable mention. All 12 recognized entries are collected in an anthology and shared widely at a subsequent in-person celebration, as well as online.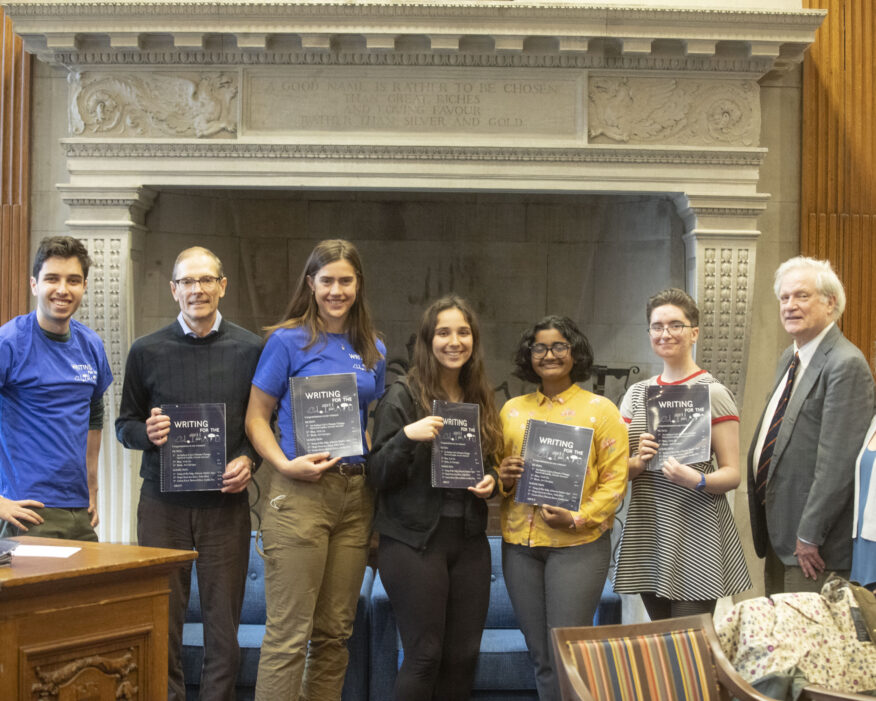 Questions about Student Grants? Email sustainability@harvard.edu.