How to create:
Sustainable Offices
Creating sustainable offices and workplaces requires small but meaningful actions. By making more informed purchasing decisions, such as buying products that are reusable, evergreen, and made of sustainable materials, we can collectively reduce the demand for disposable and single-use items that go to landfills and negatively impact climate, health, and equity.
The Harvard Office for Sustainability created a Sustainable Office Guide as a starting point for offices and workplaces to begin their sustainability journeys:
Sustainable Office Guide Tips:
Follow these office tips to help your team make sustainable purchasing decisions that prioritize climate, health, and equity:

Tip # 1
Use resources like the Harvard Sustainable Meeting & Event Guide and Sustainable Purchasing Guide.
---
Tip #2
Reduce exposure to "chemical classes of concern" in purchased products.
Choose BPI-certified compostable food service products (made without PFAS).
When appropriate, avoid antimicrobial hand soaps, products treated for water resistance or stain-repellents, and furniture with added chemical flame retardants.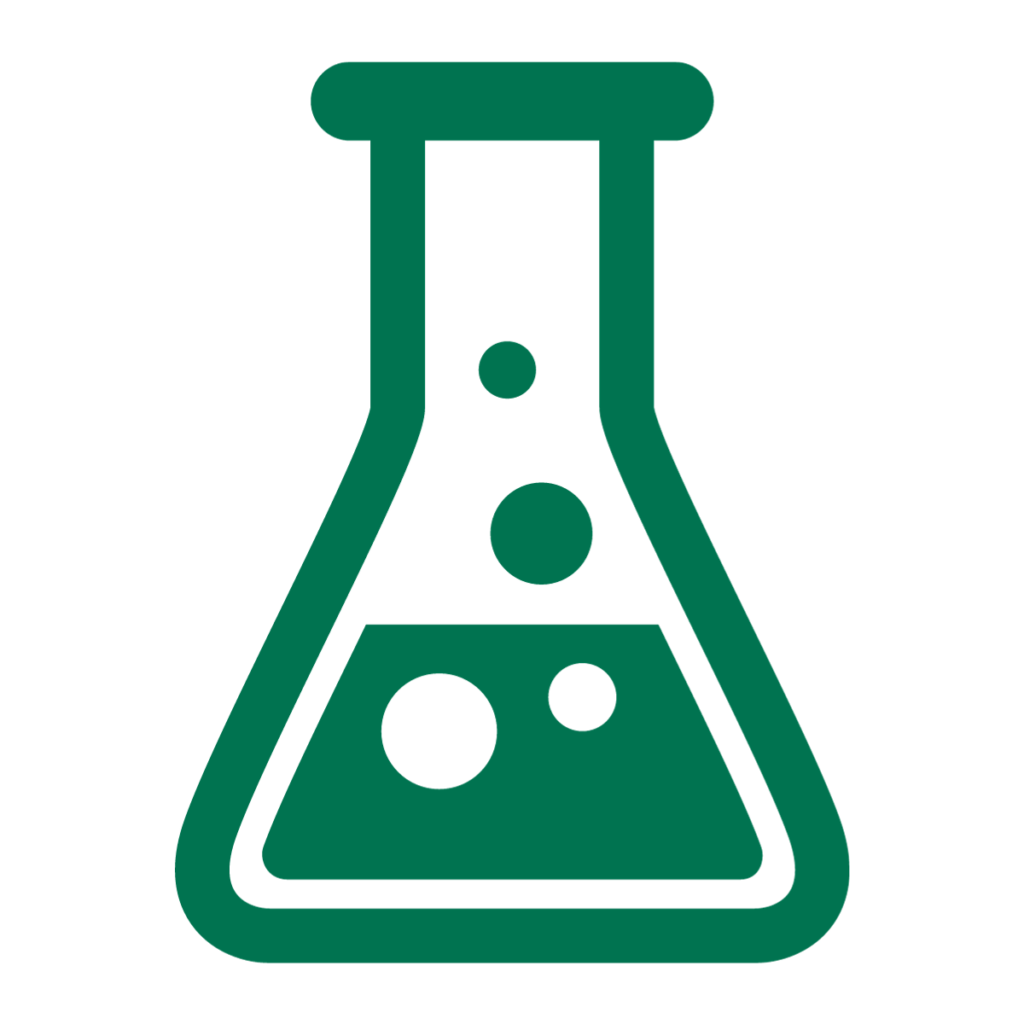 ---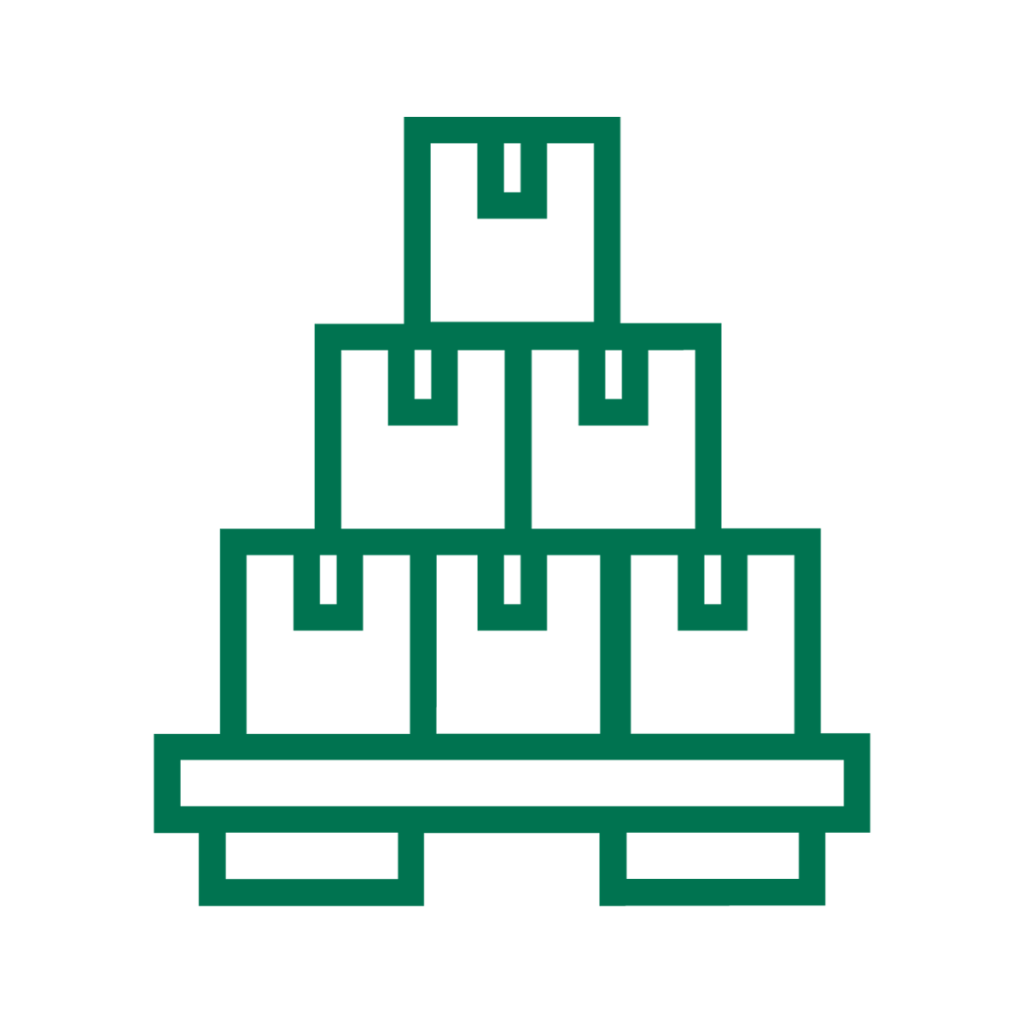 Tip #3
Purchase reusables and bulk items instead of disposables and single-use items.
For example, instead of individual coffee pod systems, opt for bean-to-cup coffee machines so you can use your favorite fair-trade coffee.
---
Tip #4
For giveaways ("swag"), choose evergreen items people will use repeatedly.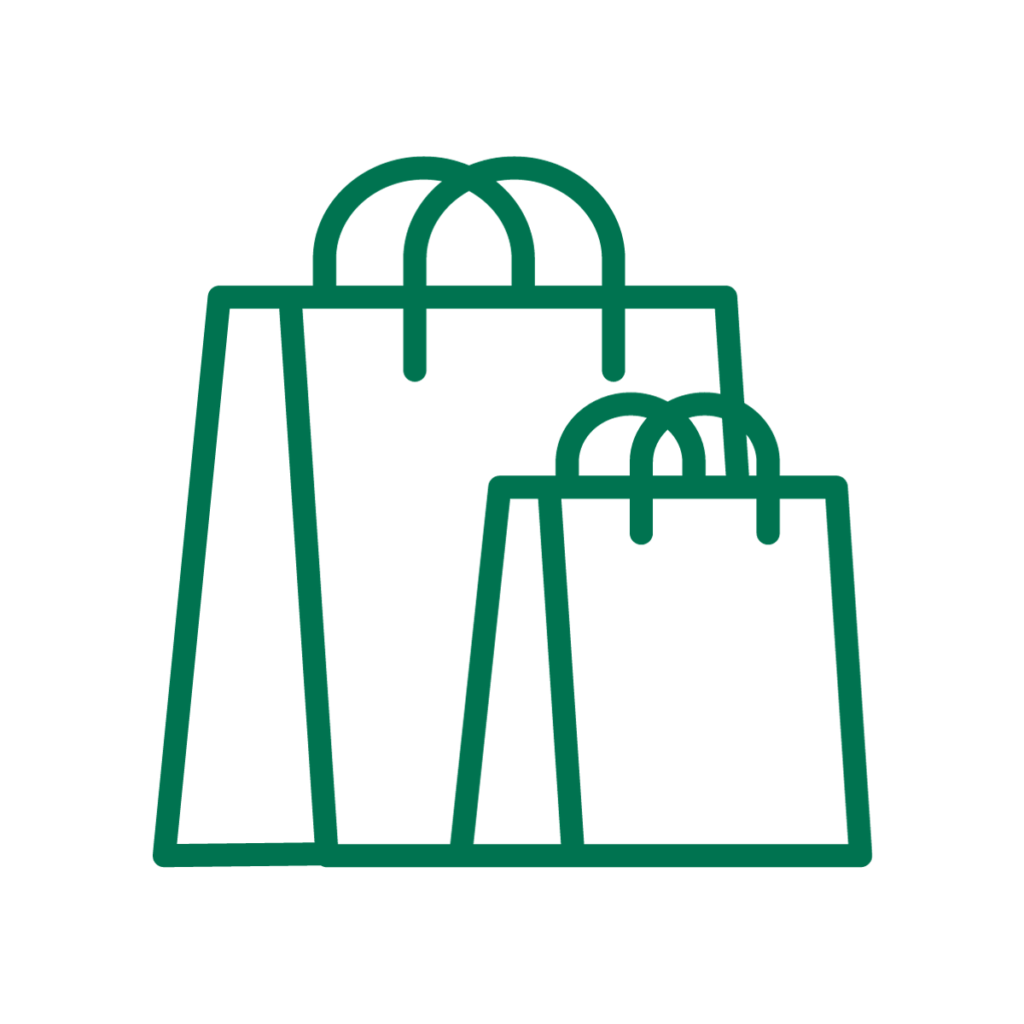 ---
Tip #5
Replace personal printers with shared equipment connected to a managed print environment (e.g., Crimson Print).
---
Tip #6
Conveniently place compost, recycling, and trash bins with the latest signage.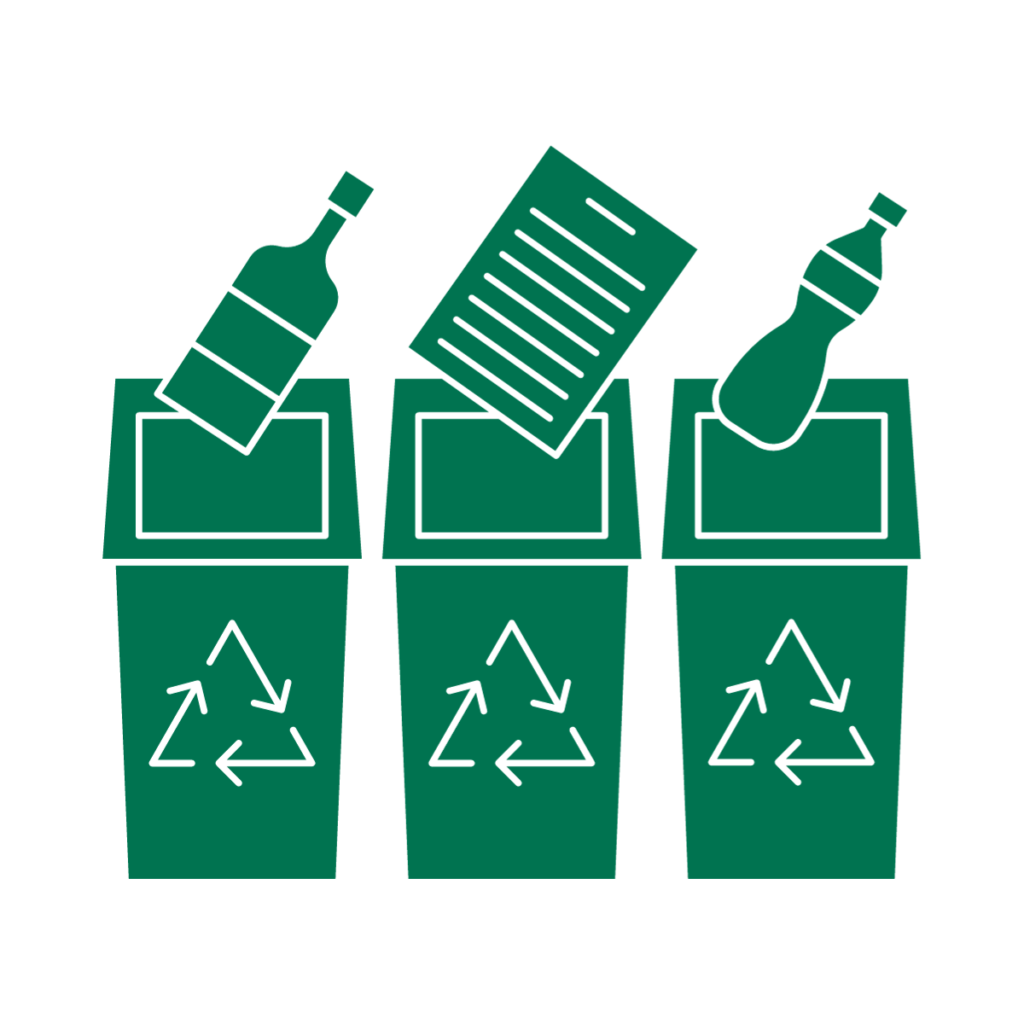 ---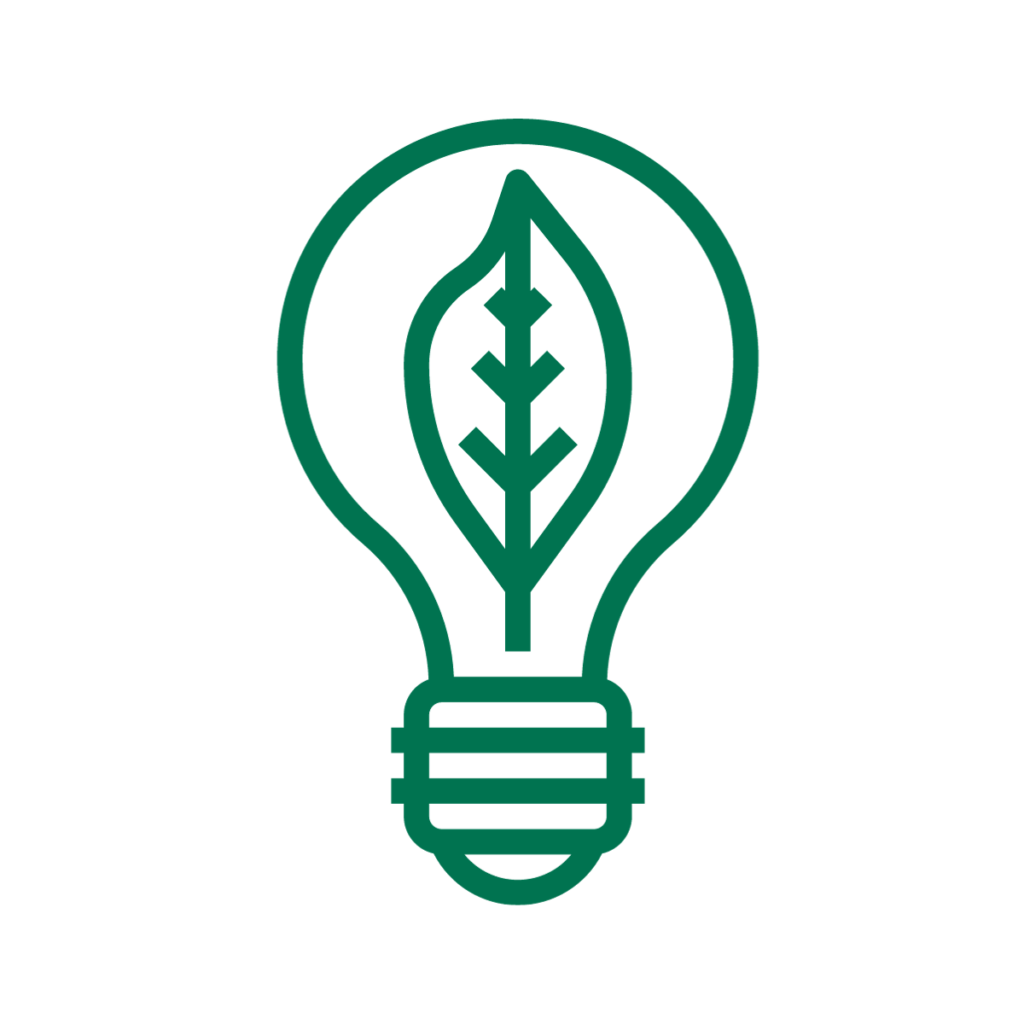 Tip #7
Support colleagues in implementing energy-efficient actions whenever possible such as:
Power down computers and electronics at the end of the day or before vacations.
Choose LED bulbs & install motion-sensor lights in common areas.
Ensure your community knows how to report resource conservation issues (e.g., leaking faucets) to building management.
Sign up for Demand Response notifications by emailing uos_operations@harvard.edu.
---
Tip #8
Work with HUIT (or local IT group) and FMO to properly dispose of electronic waste.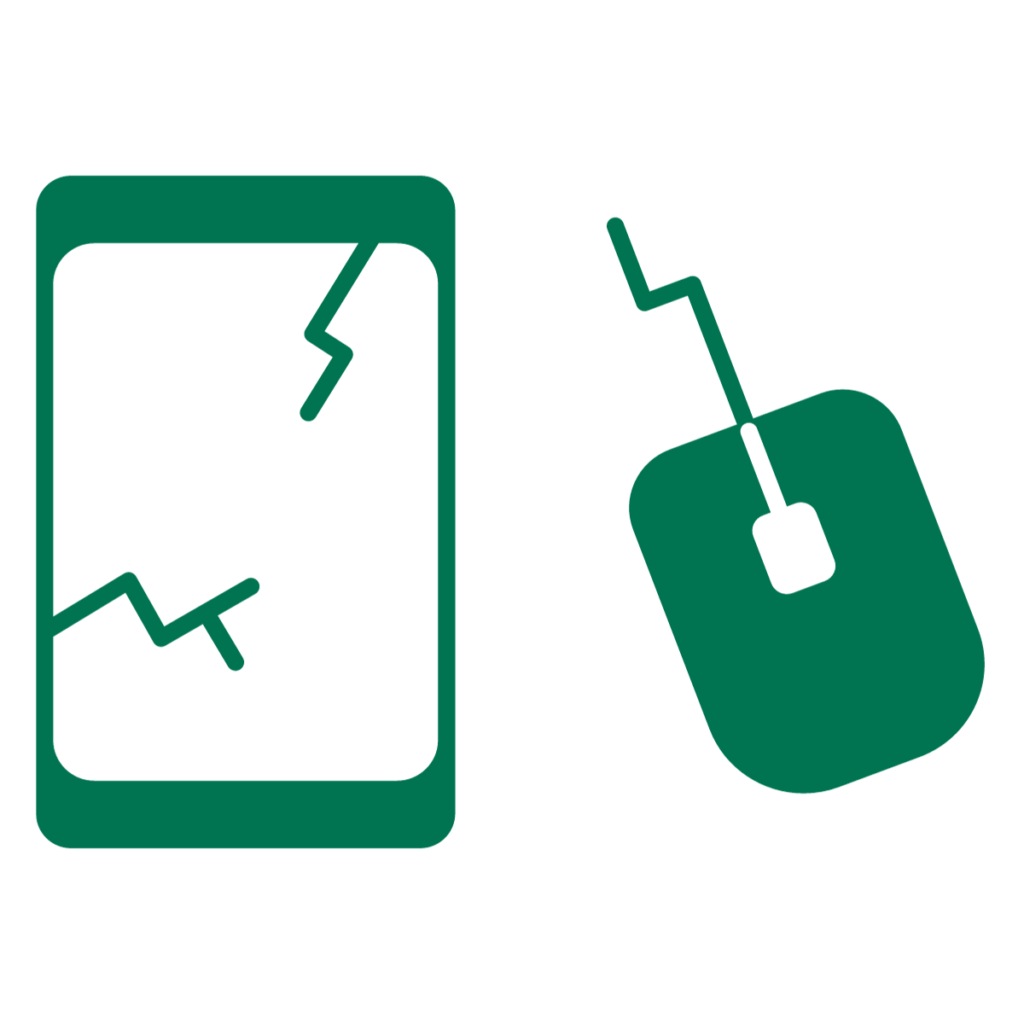 ---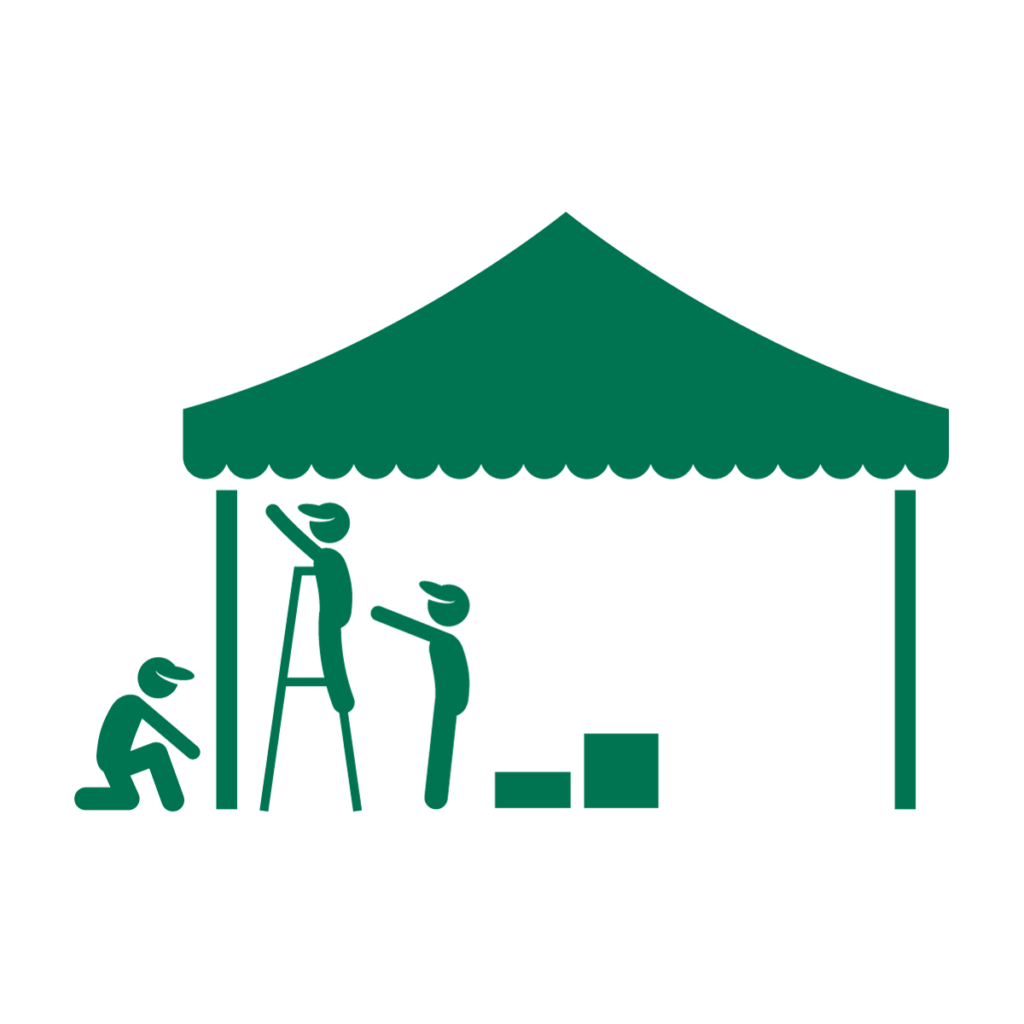 Tip #9
Set aside unwanted office supplies to donate to Freecycle events or reuse rooms.
---
Tip #10
Choose "100% recycled" or "tree-free" paper products.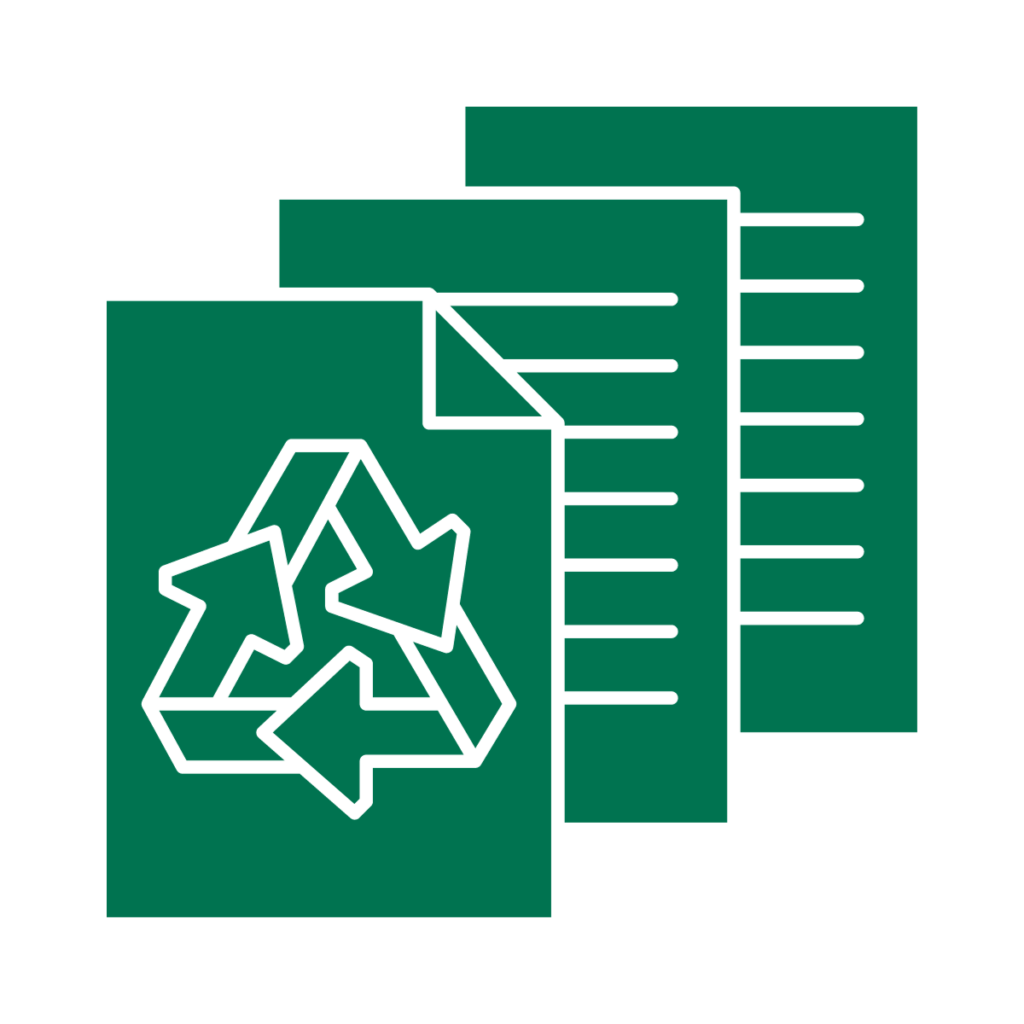 ---
Sustainable Office Guide
The guide enables offices to make informed purchasing and operations decisions that help advance Harvard's mission to accelerate action on climate, health, and equity.
featured
Sustainability Resources
Explore sustainability resources at Harvard.
Learn More

Find additional sustainability tips and standards: