Harvard Office for Sustainability
Accelerating Action
for a sustainable future
OUR COMMITMENTS 
A holistic approach to address climate, equity, and health 
Working to protect the climate and environment, advance a more equitable society, and promote the wellbeing of people at Harvard and beyond. 
Our Goals
Fossil Fuel-Free by 2050, Fossil Fuel-Neutral by 2026
Learn more about Harvard's Fossil Fuel-Free by 2050 Goal (Goal Zero).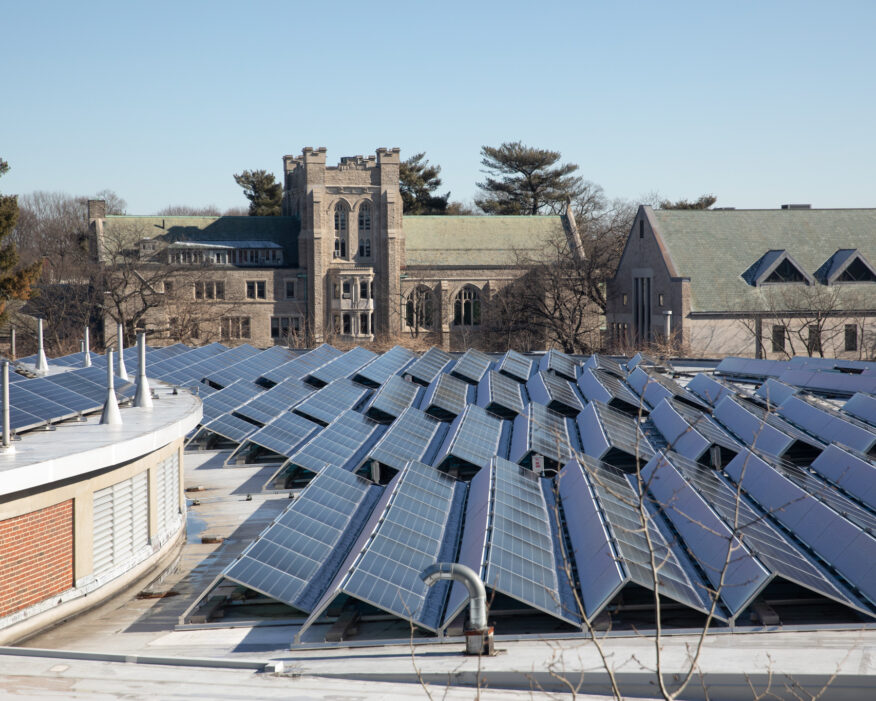 The Harvard Healthier Building Academy
The University is taking steps to eliminate harmful chemicals on campus
We are enhancing the health, productivity, and quality of life of our students, faculty, and staff by making smart, informed decisions about the design and maintenance of our built environment.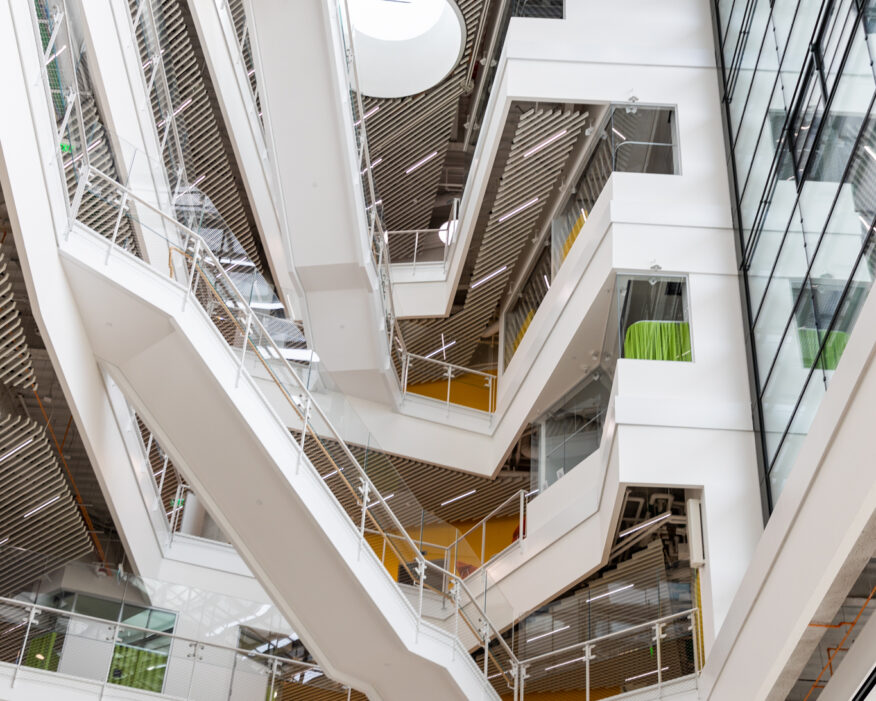 Facts and Figures
How we're modeling sustainability
3MW
Harvard has installed 3 megawatts of solar panel capacity on campus, the equivalent of 600 home installations, as well as 0.5 MW of installed storage.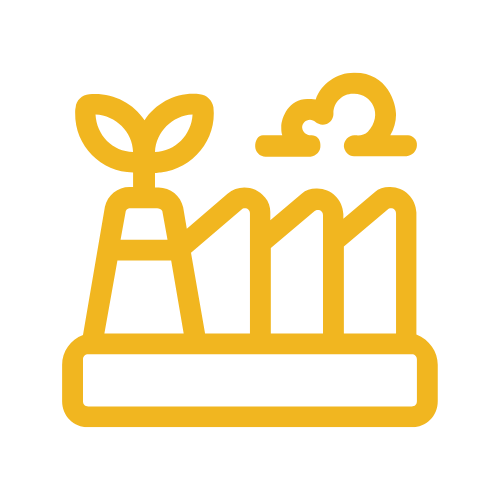 30%
Between 2006 and 2016, Harvard reduced greenhouse gas emissions 30% from 2006 levels, despite a 14% increase in the size of its campus during that time.
218M gallons
As of 2021, Harvard's water use was down 35%—or 218 million gallons, equivalent to filling Harvard's Blodgett Pool 291 times.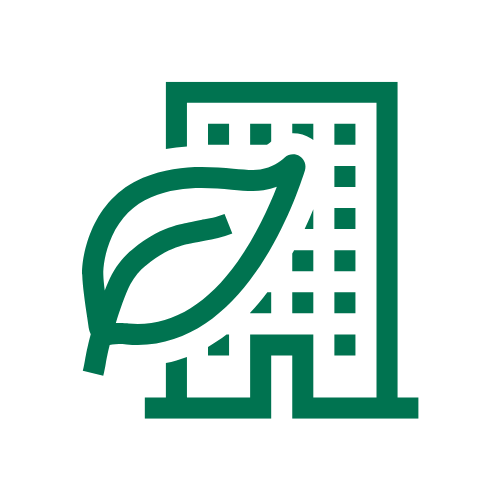 148
As of 2023, Harvard has 148 LEED-certified buildings on campus.
16%
The shift toward plant-based foods as part of the Cool Food Pledge reduced greenhouse gas emissions per plate at Harvard by 16% between 2019 and 2021.
436,279 miles
In 2022, more than 1,500 students and staff utilized the Harvard discounted membership of Bluebikes bikeshare, taking over 100,000 trips totaling 436,279 miles.
Annual Sustainability Report
We are using data to uncover new insights and drive continual improvements in how we operate our campus.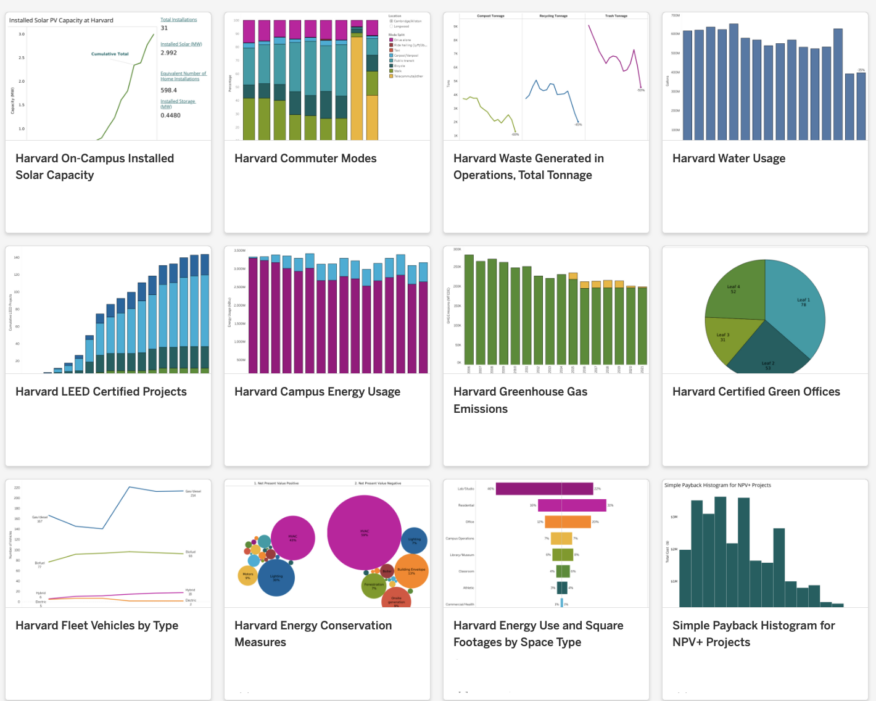 Sustainability at Harvard
Connect with OFS
Whether you are a student, staff member, alum, or simply interested in learning more about sustainability at Harvard, there are many opportunities to get involved and take action.