Climate Fresk at Harvard
September 26 @ 6:00 pm

-

9:00 pm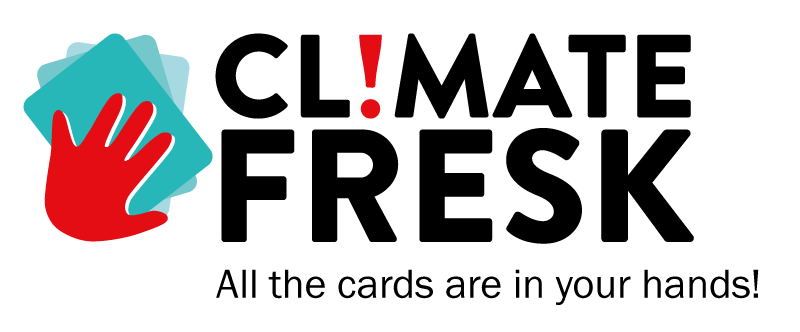 Join us for the famous collaborative experiential FUN game-workshop "Climate Fresk," for the first time hosted in a Harvard House! Register to attend.
Climate Fresk is based on the science of the IPCC reports and has been played by more than 1 million people in industry, academia, government, and the general public, at all levels of responsibilities and climate knowledge..and by 400 Harvard grad students!
Aims of the Climate Fresk workshop:
– Lower the barriers to engage with climate change
– Increase awareness and empowerment
– Spark conversations in a fun and informal manner
Who: all Harvard affiliates
Where: at Mather House, 10 Cowperthwaite Street, Cambridge, MA
When: choose one slot below and pls ARRIVE ON TIME (it's a collective game!)
What: Fun with Mxtherites and plenty of climate-inspiration
Time for food and plant-based treats
Learn more about Climate Fresk.
Related Events